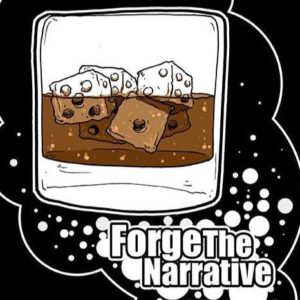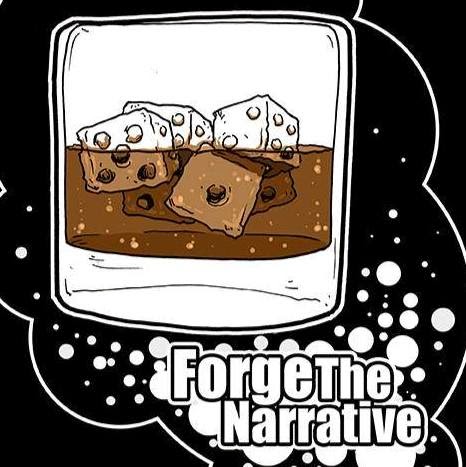 Sigmar has really taken off and we wanted to talk about it!  It's what we do…  This first episode takes a look at Warhammer Age of Sigmar in general and then we get a little deeper into the new Stormcast Eternals book.  We also get to chat with the author of Warscroll Builder.  Fun times!
GUYS!
I know that not everyone who subscribes to this show plays Age of Sigmar.  I hope you'll be ok with this being part of our show rotation.  It will likely only be every 4-6 weeks and it will absolutely not replace the 40k show – even on the weeks we release both episodes.
The Sigmar tournament at Adepticon went from 40 players last year to over 100 this year.  More and more people are playing this great game.  I think we can all also see the writing on the wall that some of the concepts from this gem are going to make it over to 40k.
We kick off the show with a bit of Sigmar talk 'in general' before getting into the new Stormcast's specifically.   I know nothing about these guys so it was fun to ask questions and let the experts talk.
For the last couple of weeks I've focused on painting Sylvaneth – these are great models.  They are so wonderfully detailed and have been a joy to put paint on.
The second part of the show Paul is joined by Tony Pacheco, the author of Warscroll Builder on scrollbuilder.com.  This is an awesome web based tool for daydreaming about lists you may want to build in the future.  It will soon be incorporated into the main GW Community page.  Wow!
We'll be getting back in touch with Tony as things develop on that front.  It was awesome to hear that he is just as much of a fanboy about this sort of stuff as we are.  He and his crew have been holding AoS down on the west coast.
Don't have iTunes? Use the player below to access the podcast directly, or add our feed to your favorite player. The player link is below. Please subscribe if you like what you hear.
Podcast Link
Thank you and Enjoy!
This the Warhammer: Age of Sigmar crew for Forge The Narrative.  Each episode is going to be about an hour long and focus on the competitive side of the game.  Sure.. we're going to nerd out and talk about causal play or stuff that has nothing to do with AoS from time to time but we hope you'll enjoy the ride.

Credits:
Paul Murphy – Host
@warmaster_tpm
Panelist:
Justin Troop – troopsmash
Ricky Addington
Miles Hamerick