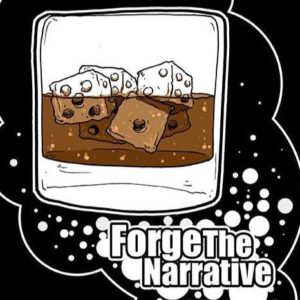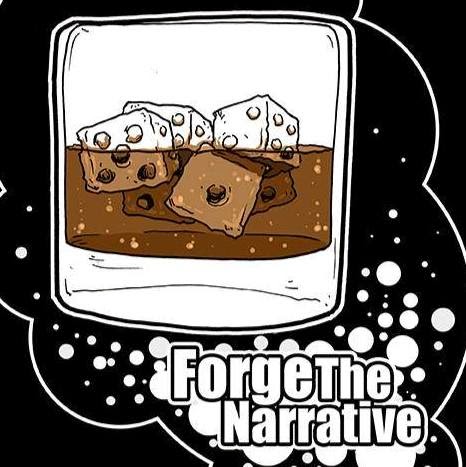 Check out this special Bonus Episode of Forge The Narrative – Black Library author David Annandale joins us.
Hey Everyone,
Someone said they liked Black Library author content so we pulling out all the stops!
The first half of this show we talk about David's background and inspiration as a writer.  Its pretty fascinating and I hope you guys agree.
David has written for some of the biggest characters in the 40k universe like Typhus, Mephiston, Lemartes, Vulkan, Yarrick and more…  Wow.  What a roster!
This is a spoiler free episode so if you haven't read any of the above you're still in the clear to listen.
It is clear that the Black Library has the best group of writers for any novel/game based property in the business.  These guys really embrace the background and the game lore.  That equals big time payoffs for us.
Don't have iTunes? Use the player below to access the podcast directly, or add our feed to your favorite player. The player link is below. Please subscribe if you like what you hear.
Podcast Link
Thank you and Enjoy!
Forge the Narrative is mostly a Warhammer 40k Podcast. Each episode is about an hour long. This ideally gives you something neat to listen to on your way to work, or on the way back home. Maybe you can even listen while you are painting or modeling!
FTN mostly focuses on 40k, but again you will see in the first few episodes we take a severe deep dive into nerdom. These have been a blast to record and I hope they help pass the time for you.

Credits:
Paul Murphy – Host
@warmaster_tpm
Panelist:
Justin Troop – troopsmash
Christopher Morgan – captain morgan
Adam Abramowicz – Beyond the Brush Studios
Andrew Whittaker