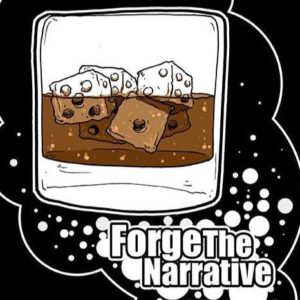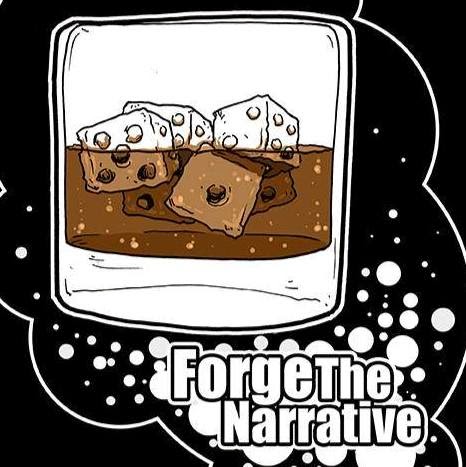 Check out this special Bonus Episode of Forge The Narrative. Gav Thorpe is a venerable figure in our hobby and has been a part of the scene for a long time.  Join us as we go all the way from Dark Angels, to Age of Sigmar, then to Eldar.  It's a great show.
Hey Guys,
Azrael is out now in a sweet limited edition production from the Black Library.  We caught up with Gav the day after the Black Library open day so he is able to talk with us about all the sweet things they spoiled there.
I jump right into it with some hard hitting questions but don't worry, we keep this spoiler free.
Gav talks with us about not only his current projects but also a few things he has coming out in the future.  We get to discuss a little bit about the 2016 Advent Calendar from BL and some really neat Eldar pieces he has in the works.
It is pretty neat to pick his brain about why he chose to write about some of the subjects he has.  It is even neater to see that stuff come to life the way it does on the page.  Gav has brought a lot of color and depth to characters that had previously been on the fringe.
If you were curious if we talk about Primarchs and upcoming Primarch releases…. Don't worry, we do.
Don't have iTunes? Use the player below to access the podcast directly, or add our feed to your favorite player. The player link is below. Please subscribe if you like what you hear.
Podcast Link
Thank you and Enjoy!
Forge the Narrative is mostly a Warhammer 40k Podcast. Each episode is about an hour long. This ideally gives you something neat to listen to on your way to work, or on the way back home. Maybe you can even listen while you are painting or modeling!
FTN mostly focuses on 40k, but again you will see in the first few episodes we take a severe deep dive into nerdom. These have been a blast to record and I hope they help pass the time for you.

Credits:
Paul Murphy – Host
@warmaster_tpm
Panelist:
Justin Troop – troopsmash
Christopher Morgan – captain morgan
Adam Abramowicz – Beyond the Brush Studios
Andrew Whittaker