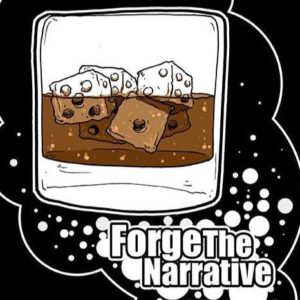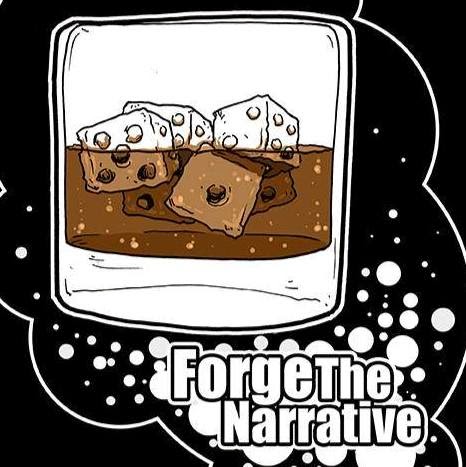 Paul sits down with a couple of guys from the Games Workshop Design Studio for a live chat at Adpeticon.  We talk about the upcoming game, Shadespire, and the future of Warhammer 40k!
Hey hey,
This is part of our ongoing coverage from Adpeticon 2017.  Paul gets to chat with Eddie Eccles from the GW community team, Jes Bickham and Robbin Cruddace from the GW rules design team.
Obviously, there is only so much they can reveal in this chat but they covered some pretty interesting things during their studio preview and we get to expound on them a little more here.
You can tell these guys are excited about the new things coming down the pipe and it was an absolute joy speaking with them.  I try to ask the hard questions – like about Squats and game balance but this ends up being a great chat about the current state of things and the wonderful things to come.
Mr. Bickham helped jump-start the new White Dwarf magazine and I just had to shake his hand. This magazine is better than it ever has been, if you aren't already a regular subscriber please check it out.
Please let us know what you think!

Don't have iTunes? Use the player below to access the podcast directly, or add our feed to your favorite player. The player link is below. Please subscribe if you like what you hear.
Podcast Link
Thank you and Enjoy!
Forge the Narrative is mostly a Warhammer 40k Podcast. Each episode is about an hour long. This ideally gives you something neat to listen to on your way to work, or on the way back home. Maybe you can even listen while you are painting or modeling!
FTN mostly focuses on 40k, but again you will see in the first few episodes we take a severe deep dive into nerdom. These have been a blast to record and I hope they help pass the time for you.

Credits:
Paul Murphy – Host
@warmaster_tpm
Panelist:
Justin Troop – troopsmash
Christopher Morgan – captain morgan
Adam Abramowicz – Beyond the Brush Studios
Andrew Whittaker