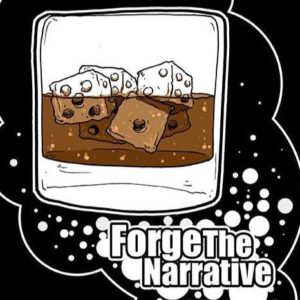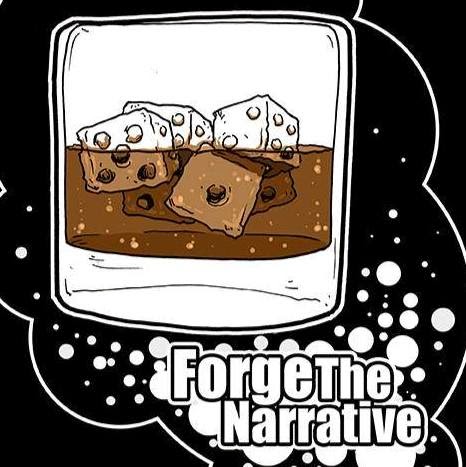 Wow!  When this was announced it came almost out of the blue like a bolt of lightning from Sigmar himself.  Ricky and Paul comment on the Core Rules and the changes.  Games Workshop launched an awesome new Age of Sigmar website you can find here.
Hey all,
First off…  The new box sets coming with this release are amazing.  They are  so satisfying to hold and open.  It really is an experience that 'feels' like a whole new world is opening.  The Soul Wars box is jammed packed with hot new miniatures to boot!
The game will still see very much familiar to long time players.  If you were on the fence before the rules have been expanded but only to make them more clear and streamline play.  There are very few 'clunky' interactions.
If you play 40k you'll feel right at home moving miniatures around but Age of Sigmar is still very much it's own game with a unique world and armies.   One of the things I am most impressed with about the recent figure releases is that they are pretty dern unique and evocative of a completely original fantasy setting.  You aren't playing any old fantasy game – you are playing Age of Sigmar.
We touch on this just a little bit towards the end but Summoning things to the table is going to be a big part of this game.  Its not free, and you don't have to pay points from your army generation to get it – you have to EARN it.  It will be really cool to see how this plays out.
Magic manifests as physical in this edition and the persistent spells come with big risk and reward.  This is gonna be interesting as well. We've never seen anything quite like this in a miniature war game like this before.  Just about every army can compete in this phase and it should go a long way to helping us live that high fantasy setting.  Enjoy!
Don't have iTunes? Use the player below to access the podcast directly, or add our feed to your favorite player. The player link is below. Please subscribe if you like what you hear.
Podcast Link
Thank you and Enjoy!
Forge the Narrative is mostly a Warhammer 40k Podcast. Each episode is about an hour long. This ideally gives you something neat to listen to on your way to work, or on the way back home. Maybe you can even listen while you are painting or modeling!
FTN mostly focuses on 40k, but again you will see in the first few episodes we take a severe deep dive into nerdom. These have been a blast to record and I hope they help pass the time for you.

Credits:
Paul Murphy – Host
@warmaster_tpm
Panelist:
Justin Troop – troopsmash
Christopher Morgan – captain morgan
Horton Doughton
Ricky Addington