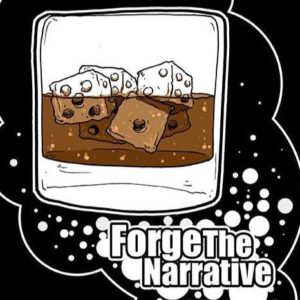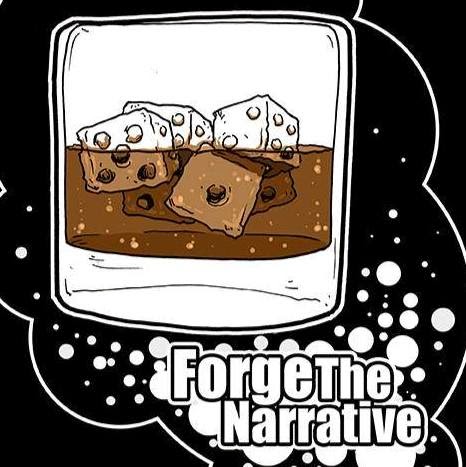 We have some amazing players in and around my surrounding area and we thought it would be great to sit down with a few of them and really try to get inside their heads.  It's a pleasure to introduce you guys to these folks.
Yo,
Horton Doughton is one of the true greats in this hobby.  He's easily a contender for best sport even when he is tearing people's heads off.  He's managed to consistently make assault based strategies work all through 6th and 7th edition 40k.
Horton is a member of the Borderlands Gaming group and trains with Mike Twitchell, who you may remember from the previous player spotlight we featured.
I mentioned that Horton is a terror on the tabletop and I meant it.  We try to spend a little time getting into 'how' he approaches the game to get an idea of how he's been so successful.  Mr. Doughton is the number one ranked Khorne Daemonkin player in the world based on ITC rankings.
It was a sincere pleasure sitting down to speak with him.   If you like this interview and want to hear more from Horton then you're in luck!  We have another bonus episode coming out later this week where he and Paul tear down a couple of stout Traitor Legion army lists.
Don't have iTunes? Use the player below to access the podcast directly, or add our feed to your favorite player. The player link is below. Please subscribe if you like what you hear.
Podcast Link
Thank you and Enjoy!
Forge the Narrative is mostly a Warhammer 40k Podcast. Each episode is about an hour long. This ideally gives you something neat to listen to on your way to work, or on the way back home. Maybe you can even listen while you are painting or modeling!
FTN mostly focuses on 40k, but again you will see in the first few episodes we take a severe deep dive into nerdom. These have been a blast to record and I hope they help pass the time for you.

Credits:
Paul Murphy – Host
@warmaster_tpm
Panelist:
Justin Troop – troopsmash
Christopher Morgan – captain morgan
Adam Abramowicz – Beyond the Brush Studios
Andrew Whittaker