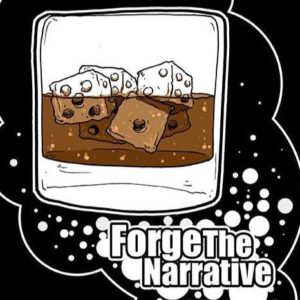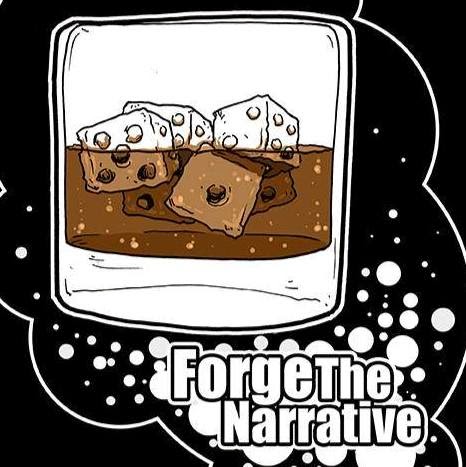 We cover EVERYTHING on this show. Special guest, Nick Kyme joins us for an interview and them we discuss the powerful things the new Nid FAQ opened up for them.

Yo,
The first 15 minutes of the show we go over a few upcoming events and talk about the fact that we have some FTN Shirts available for sale over at www.forgethenarrative.net on the FTN Merch Page.
Paul gets a chance to speak with Nick Kyme from the Black Library.  We talk about all things Salamanders and also get a chance to talk a little bit about the inspiration behind his stories.
Nick is a great guy and I'm glad I got to sit down with him for a few minutes on my trip to Warhammer World.
After that we get our hands on the new Tyranid FAQ.   Its a short read but it opens up a couple of very powerful and potentially game winning things the big bugs can do.  Please let us know how you guys implement or fight against this new stuff.
In this episode's Finishing Moves segment we briefly tackle glow effect or Object Source Lighting.   We cover, the best we can in audio, some quick and painless methods for achieving this effect.
Don't have iTunes? Use the player below to access the podcast directly, or add our feed to your favorite player. The player link is below. Please subscribe if you like what you hear.
Podcast Link
Thank you and Enjoy!
Each episode will be about an hour long. This ideally gives you something neat to listen to on your way to work, or on the way back home. Maybe you can even listen while you are painting or modeling!
FTN mostly focuses on 40k, but again you will see in the first few episodes we take a severe deep dive into nerdom. These have been a blast to record and I hope they help pass the time for you.

Credits:
Paul Murphy – Host
@warmaster_tpm
Panelist:
Justin Troop – troopsmash
Christopher Morgan – captain morgan
Adam Abramowicz – Beyond the Brush Studios
Andrew Whittaker