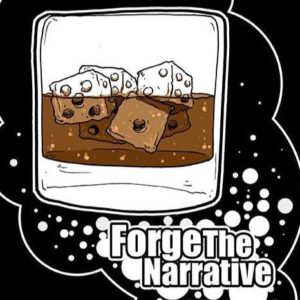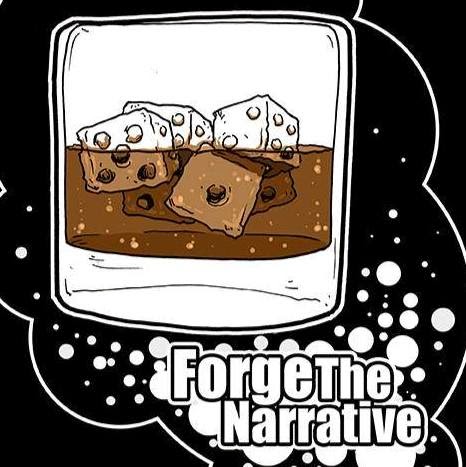 The Genestealer Cults have infiltrated our podcast and we think they are going to have a BIG impact on the tournament scene.
Hey Guys,

Just like you, we were anxious to see what GW had in store for us with a completely new army.
I was a little apprehensive at first thinking it was just going to be a hodge podge of units mashed into a new codex but it isn't!  The Genestealer Cults offers some brand new ways to play with their Return to the Shadows and Cult Ambush rules.
We get right into the thick of it and explain why we think these two rules, combined with a very effective and durable Troop unit, will make an immediate impact on the meta.
For not a lot of points you can have units that bounce on and off of the table – insulating them from taking a ton of casualties, and 17% of the time they can come back on the table and assault.
The assault is quality…  A full squad of guys in this Acolyte unit can swing in with 80 RENDING attacks.  This is something armies like Tau and Eldar do not want to see.  Are these guys finally going to be the balance the game has been waiting for?
Don't have iTunes? Use the player below to access the podcast directly, or add our feed to your favorite player. The player link is below. Please subscribe if you like what you hear.
Podcast Link
Thank you and Enjoy!
Forge the Narrative is mostly a Warhammer 40k Podcast. Each episode is about an hour long. This ideally gives you something neat to listen to on your way to work, or on the way back home. Maybe you can even listen while you are painting or modeling!
FTN mostly focuses on 40k, but again you will see in the first few episodes we take a severe deep dive into nerdom. These have been a blast to record and I hope they help pass the time for you.

Credits:
Paul Murphy – Host
@warmaster_tpm
Panelist:
Justin Troop – troopsmash
Christopher Morgan – captain morgan
Adam Abramowicz – Beyond the Brush Studios
Andrew Whittaker