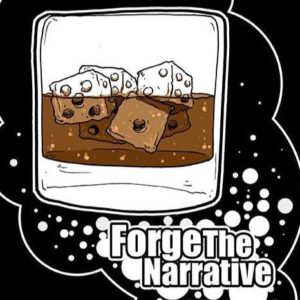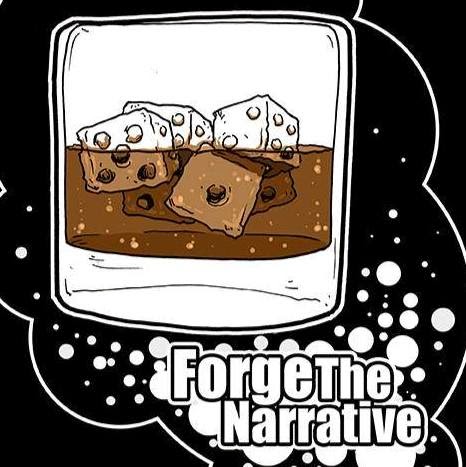 Blood Bowl is back and from the reports we've heard about it is going to get a lot of support from GW.  I have no idea why a game about American Football created by Brits is so good… but it is!
Hey guys,
The first segment we chat a bit about how to save time when putting together and painting your genestealer cult army list by adding in some figures you already have that have synergy with the army.  This can be as easy as adding in a few flying Hive Tyrants.  Unlike a lot of horde armies the GSC pack a pretty good punch.  You aren't looking to rely just on your number of bodies.
We are also pretty excited for the new Blood Bowl game.  The figures look great.  The game design has always been solid.  To have this back in plastic and supported is great!   GW is really giving us what we're asking for product wise.  I have a few star players that I am anxious to get back on the pitch.
In the second half of the show we get our hands on a listener submitted Ork list.  You heard that right, orks..   They lack a lot of the fancy bells and whistles that some of the other armies have but the proposed list has a bit of straight forward design that could possibly give the power lists out there some issues.
The Finishing Moves segment is sponsored by Gamemat.eu.  Their Industrial Terrain set is great and they offer a product that is pre-painted.  This, combined with their mats, is a great way to get playing with professional looking game boards fast.
The hobby segment is all about basing.  Before your figure is done you've gotta base it.  I suggest three different elements on the base to really help the over all look of your figures.  This is easier than you think.   The GW textured paints are a prefect start but there are plenty of quick out of the box solutions for this.  We hope you enjoy the segment!
Don't have iTunes? Use the player below to access the podcast directly, or add our feed to your favorite player. The player link is below. Please subscribe if you like what you hear.
Podcast Link
Thank you and Enjoy!
Forge the Narrative is mostly a Warhammer 40k Podcast. Each episode is about an hour long. This ideally gives you something neat to listen to on your way to work, or on the way back home. Maybe you can even listen while you are painting or modeling!
FTN mostly focuses on 40k, but again you will see in the first few episodes we take a severe deep dive into nerdom. These have been a blast to record and I hope they help pass the time for you.

Credits:
Paul Murphy – Host
@warmaster_tpm
Panelist:
Justin Troop – troopsmash
Christopher Morgan – captain morgan
Adam Abramowicz – Beyond the Brush Studios
Andrew Whittaker