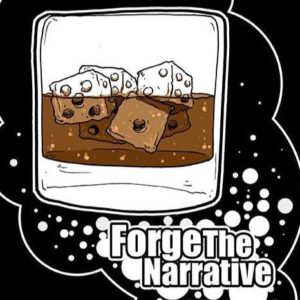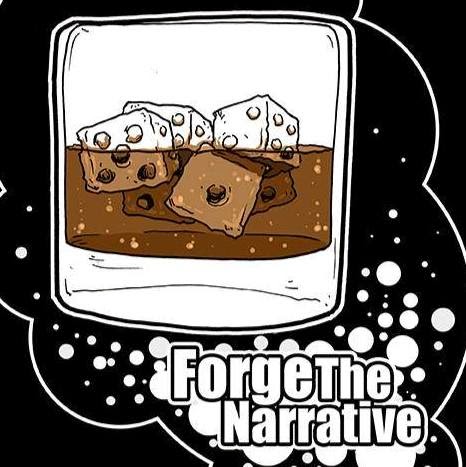 Do we go backwards before we go forward?   This past weekend we ran a new and returning player tournament with a few army list restrictions.  If the tournament scene is lagging in your area (and that's not what we are really seeing around the country) then maybe tailoring your event is what you need to do. We also have NICK KYME in this episode!!!!!oneone
Yo yo,
We talk a lot about the people you meet at tournaments and the overall spirit of community you encounter when you go to local events or travel along the national circuit.  In this hobby, to me, this is one of the most enjoyable elements.
I love tearing people's heads off on the table, be sure… But the friendships you forge over the years are great.  It is really cool running into the same people a few times out of the year pushing toys around the table.
The middle segment, staring around 32 minutes in I have the pleasure of speaking again to Nick Kyme.  He gives a little bit of behind the scenes talk about his new book Sons of the Forge.  His take on the concept of a Space Marine is pretty fresh and I think you'll enjoy it.  If you were ever curious about Vulkan's artifacts you do not want to miss this!
The Finishing Moves segment is sponsored by Gamemat.eu. Their Industrial Terrain set is great and they offer a product that is pre-painted. This, combined with their mats, is a great way to get playing with professional looking game boards fast.
In this hobby segment we talk about ways to make your unit leader, champion, best bug, tallest pygmy or whatever stand out.  This is something a lot of tournaments give points for on their painting checklist.  There are some easy ways to scoop these points up.
Don't have iTunes? Use the player below to access the podcast directly, or add our feed to your favorite player. The player link is below. Please subscribe if you like what you hear.
Podcast Link
Thank you and Enjoy!
Forge the Narrative is mostly a Warhammer 40k Podcast. Each episode is about an hour long. This ideally gives you something neat to listen to on your way to work, or on the way back home. Maybe you can even listen while you are painting or modeling!
FTN mostly focuses on 40k, but again you will see in the first few episodes we take a severe deep dive into nerdom. These have been a blast to record and I hope they help pass the time for you.

Credits:
Paul Murphy – Host
@warmaster_tpm
Panelist:
Justin Troop – troopsmash
Christopher Morgan – captain morgan
Adam Abramowicz – Beyond the Brush Studios
Andrew Whittaker