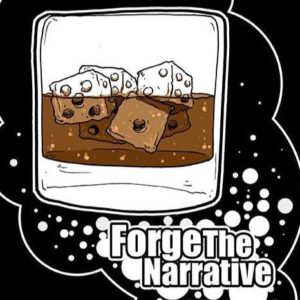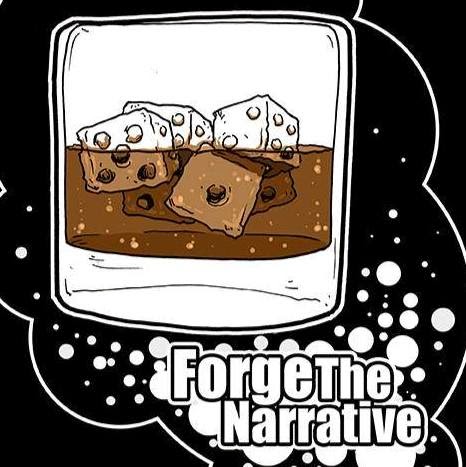 The Traitor Legion book has no end of awesome combos.  With no rolls necessary Chaos can now put several 2+ re-roll save Daemon Princes on the table.  Watch out!  These armies can threaten the top tier.
Hey guys,
We are wrapping up the year talking about Chaos in a way that I never thought we would again.  The Traitor Legion book is very strong and can compete at the top tier with just a little work.  We talk a lot about the Night Lords in this show.
The combo of rules offered with Traitor Legions is amazing.  Like we state you can either go pretty easy on your commitment and pick up the Legion base rules or you can fully commit and get the 'full frontal' package that Chaos offers.
We also call out a few things about the Emperor's Children and the Night Lords.  This book would be impossible to cover in one show so please indulge us as we continue to dive into the various legions.  We'll be having a bonus episode on 'crunchy' list design soon too.
The Finishing Moves segment is sponsored by Gamemat.eu. Their Industrial Terrain set is great and they offer a product that is pre-painted. This, combined with their mats, is a great way to get playing with professional looking game boards fast.
It's all about hair today.  Hair today, gone tomorrow..   I couldn't resist.   We talk about painting the wild an bushy type stuff like Space Wolves and Dwarves and also the molded cuts of the Blood Angels as well.
Don't have iTunes? Use the player below to access the podcast directly, or add our feed to your favorite player. The player link is below. Please subscribe if you like what you hear.
Podcast Link
Thank you and Enjoy!
Forge the Narrative is mostly a Warhammer 40k Podcast. Each episode is about an hour long. This ideally gives you something neat to listen to on your way to work, or on the way back home. Maybe you can even listen while you are painting or modeling!
FTN mostly focuses on 40k, but again you will see in the first few episodes we take a severe deep dive into nerdom. These have been a blast to record and I hope they help pass the time for you.

Credits:
Paul Murphy – Host
@warmaster_tpm
Panelist:
Justin Troop – troopsmash
Christopher Morgan – captain morgan
Adam Abramowicz – Beyond the Brush Studios
Andrew Whittaker