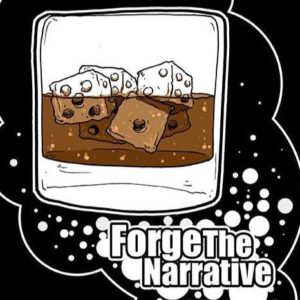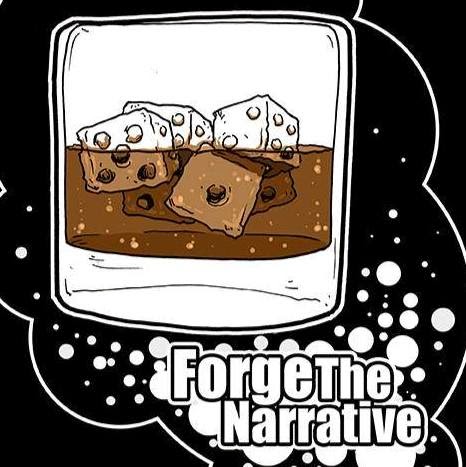 This is a packed episode and not a ton of it is with 40k…  I know, we're a 40k show!  We lead off with Finishing Moves, then we ramble a bit before Andrew brings us back to talk about his latest Army List brew.  We get a great interview with Cool Mini or Not for the second part of the show.  Check it out!
Yo Guys,
We take a pretty fresh look at what stats mean to 40k and where you can find them in hard to see places.  Specifically we compare a flesh hound of Khorne with a Rough Rider from the IG. Crazy right?  Maybe not…  The jury is still out for me but it made for a neat discussion.
There is a brief interlude where Paul pretty much just whines about 40k art print sizes but we move past it pretty quickly..
The back part of the show Troop and Paul get to speak with Michael Shinall from Cool Mini or Not.  He talks to us about all the cool things they have going on right now and in the very near future.  Their innovative rules design and clever sculpts are great.  If you haven't checked out their site in a while it is worth it.  They make fun games, no two ways about it.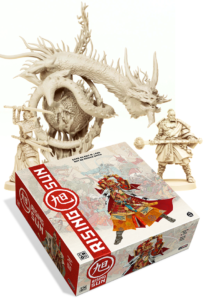 The Finishing Moves segment is sponsored by Frontline Gaming. They have a ton of good stuff coming out over the next few month and we are excited to be a part of helping them promote it and their events.
We ran out of time this week for the finishing moves but don't worry! It will be back double next week but please check out our segment sponsor in the meantime. These guys are killing it in all aspects of our hobby.
Don't have iTunes? Use the player below to access the podcast directly, or add our feed to your favorite player. The player link is below. Please subscribe if you like what you hear.
Podcast Link
Thank you and Enjoy!
Forge the Narrative is mostly a Warhammer 40k Podcast. Each episode is about an hour long. This ideally gives you something neat to listen to on your way to work, or on the way back home. Maybe you can even listen while you are painting or modeling!
FTN mostly focuses on 40k, but again you will see in the first few episodes we take a severe deep dive into nerdom. These have been a blast to record and I hope they help pass the time for you.

Credits:
Paul Murphy – Host
@warmaster_tpm
Panelist:
Justin Troop – troopsmash
Christopher Morgan – captain morgan
Adam Abramowicz – Beyond the Brush Studios
Andrew Whittaker