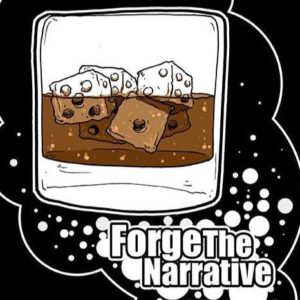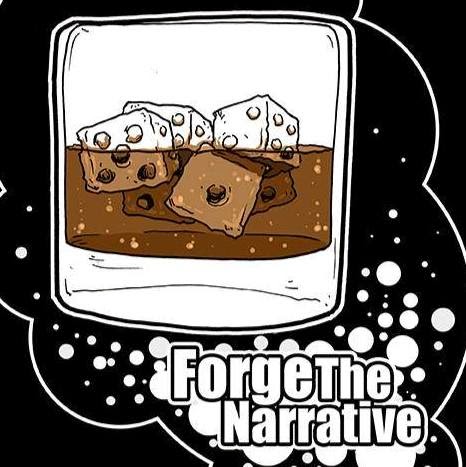 We shine a light on Geoff "@iNcontroLTV" Robinson this episode before getting down with our brand of 40k talk with Reece Robbins from Frontline Gaming.
Yo,
Captain Morgan is out in Cali hanging out with the Frontline crew this week and we were happy to have Reece join us for our normal recording.
After a quick intro Paul sits down with Geoff Robinson for a player spotlight.  Geoff is a serious competitor on the tournament scene but his talents and interest stretch well past Warhammer 40k.  If you like general geek talk (and let's be honest.. that's why you're here) I think you're gonna like this.  Geoff has a great approach to the game and life in general.
After the spotlight we talk a little bit about what we hope may happen after the Gathering Storm is over and we finally get to the 'Storm.'   Games Workshop has delivered some massive combo punches and we aren't even through the first quarter of 2017!
The Finishing Moves segment is sponsored by Frontline Gaming. They just launched their new robot themed table mats and terrain. These look amazing together. Please check them out, even if you already have a game mat. Their new styles are very impressive.  It's neat having FLG on this week to talk about this themselves.
We were short on time this week so this tip is quick and decisive.. It's all about adding that last little touch to any fire you want to put on a miniature.  We hope you enjoy it.
Don't have iTunes? Use the player below to access the podcast directly, or add our feed to your favorite player. The player link is below. Please subscribe if you like what you hear.
Podcast Link
Thank you and Enjoy!
Forge the Narrative is mostly a Warhammer 40k Podcast. Each episode is about an hour long. This ideally gives you something neat to listen to on your way to work, or on the way back home. Maybe you can even listen while you are painting or modeling!
FTN mostly focuses on 40k, but again you will see in the first few episodes we take a severe deep dive into nerdom. These have been a blast to record and I hope they help pass the time for you.

Credits:
Paul Murphy – Host
@warmaster_tpm
Panelist:
Justin Troop – troopsmash
Christopher Morgan – captain morgan
Adam Abramowicz – Beyond the Brush Studios
Andrew Whittaker