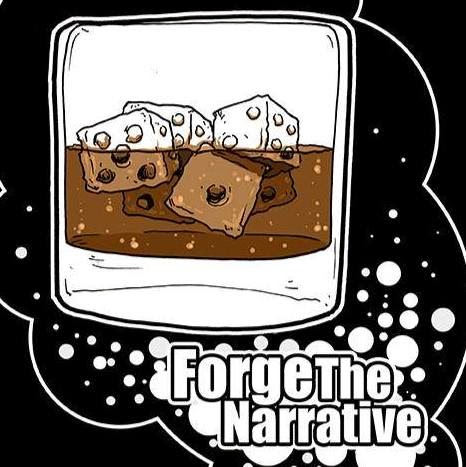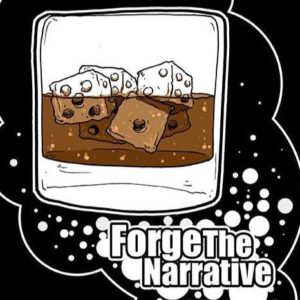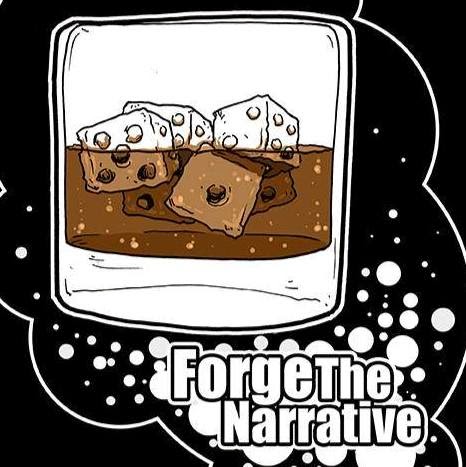 We run down the changes from Chapter Approved 2017. We also have two hobby segments in this episode.  The first one is about how to get over the hobby hump mid-project.  the second is about how to strip and spruce up old models.  We do some army list talk and Paul is joined by a Warzone: Atlanta Champion Collin Watts.
Hey all,
In the first segment we talk about the major changes for matched play in Chapter Approved 2017.  We are very happy to see progressive objectives officially blessed by GW prime and a part of the main missions.
We also talk about how to psych yourself up to finish hobby projects by jumping to another part of the job that may help break up that 'monochrome' look your figure may have while you're laying on the base coats.
The middle part of the show has a newcomer to the show Collin Watts.  He's a great tournament player and always a top finisher at the events he attends.  We talk about game plans and evolving strategies as the game progresses.
Please let us know how your army lists are shaping up.
Deathwing and Ravenwing, of course, get their own special flavor in this codex but there are new ways to field the 'Greenwing' too now that most of the space marine options are available to them.
The Finishing Moves segment is sponsored by Frontline Gaming. Their new mats are now hot off the presses and getting ready to be shipped. Please check them out, even if you already have a game mat. Their new styles are very impressive. If you haven't already get your tickets NOW for the mega Las Vegas Open.
The second Finishing Moves segment is about how to strip and spruce up old figures.
Don't have iTunes? Use the player below to access the podcast directly, or add our feed to your favorite player. The player link is below. Please subscribe if you like what you hear.
Podcast Link
Thank you and Enjoy!
Forge the Narrative is mostly a Warhammer 40k Podcast. Each episode is about an hour long. This ideally gives you something neat to listen to on your way to work, or on the way back home. Maybe you can even listen while you are painting or modeling!
FTN mostly focuses on 40k, but again you will see in the first few episodes we take a severe deep dive into nerdom. These have been a blast to record and I hope they help pass the time for you.

Credits:
Paul Murphy – Host
@warmaster_tpm
Panelist:
Justin Troop – troopsmash
Christopher Morgan – captain morgan
Horton Doughton
Ricky Addington

Tags:
army lists
,
blood angel podcast
,
blood angels
,
warhammer
,
Warhammer 40K
,
warhammer 40k podcast