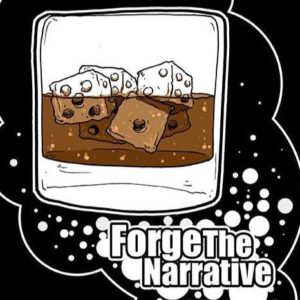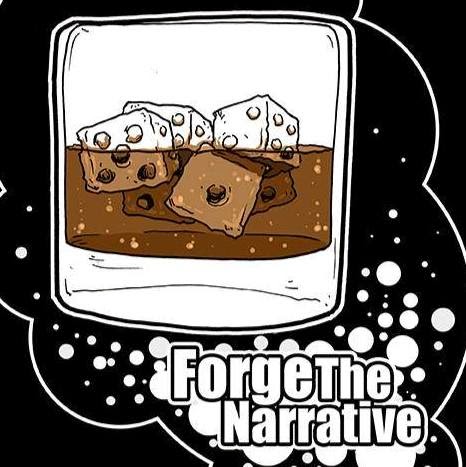 There are some pretty heinous combos out there right now with Imperial Knights, Blood Angels and Astra Militarum.   It's fun to see all this stuff come together.  We talk about it in this episode so if you're looking to get more mileage out of these factions, you don't want to miss this.
Hey all,
This is Troop's last episode for a little while.  He is absolutely amazing and we're grateful for every show he's been able to attend.  When his works schedule changes or he changes jobs, he'll be back again.
In the first part of the show we jam on this Knights going infinite concept.  Basically by taking the AM and BA Relics that allow you Command Point refunds you are able to get a LOT more work out of your Knights.  This allows them to basically always attack at full strength, attack again and gives them a bonus to their Invulnerable Saves.  Wow.
In the middle part Paul talks to Dave Taylor from the NOVA Open Charitable Foundation.  Dave is a great guy and always fun to talk to.  He's doing great work raising money for these charities and I hope you check it out.
The back part of the show we bring back a hobby segment!  We talk a little bit about our hobby progress as well.
The newest White Dwarf has a few awesome tutorials and we talk about an interesting way to really brighten up your edge highlighting.
Don't have iTunes? Use the player below to access the podcast directly, or add our feed to your favorite player. The player link is below. Please subscribe if you like what you hear.
Podcast Link
Thank you and Enjoy!
Forge the Narrative is mostly a Warhammer 40k Podcast. Each episode is about an hour long. This ideally gives you something neat to listen to on your way to work, or on the way back home. Maybe you can even listen while you are painting or modeling!
FTN mostly focuses on 40k, but again you will see in the first few episodes we take a severe deep dive into nerdom. These have been a blast to record and I hope they help pass the time for you.

Credits:
Paul Murphy – Host
@warmaster_tpm
Panelist:
Justin Troop – troopsmash
Christopher Morgan – captain morgan
Horton Doughton
Ricky Addington