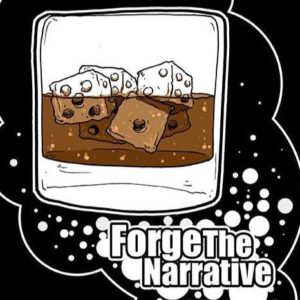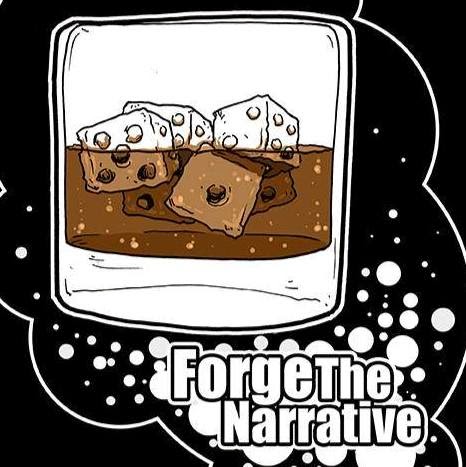 Paul is back from Adepticon and the normal crew is back to recording. There is a lot of additional coverage on the FTN facebook and from @warmaster_tpm on twitter.
Hey all,
In this episode we go a little more in detail about what we know from the GW studio preview at Adpeticon.  The crew weighs in on what we think about the upcoming changes and how we think it will effect the game.
Paul talks a little bit about his experience at the 4 man team tournament and team Wrong Way Kids bringing down 4th place over all and BEST SPORTS in this highly competitive event.
We also get a little more in depth about everything we know so far about Shadespire!  This game doesn't come out for months so there isn't a ton we know or can say but it looks to be fast paced, competitive, and have huge replay potential.
Please check out and support the Gulf Coast Wargaming Alliance Grand Tournament, June 3rd-4th 2017.  These are a great group of guys.  We're gonna be there!
The Finishing Moves segment is sponsored by Frontline Gaming. They just launched their new robot themed table mats and terrain. These look amazing together. Please check them out, even if you already have a game mat. Their new styles are very impressive.
After the main segment of the show Paul is joined by Duncan Rhodes and Roger Yates from the Warhammer TV crew.  After an interview segment with them Duncan tells us how he paints Eyes on his character models.  He is every bit as enthusiastic in person and you don't want to miss this.
Don't have iTunes? Use the player below to access the podcast directly, or add our feed to your favorite player. The player link is below. Please subscribe if you like what you hear.
Podcast Link
Thank you and Enjoy!
Forge the Narrative is mostly a Warhammer 40k Podcast. Each episode is about an hour long. This ideally gives you something neat to listen to on your way to work, or on the way back home. Maybe you can even listen while you are painting or modeling!
FTN mostly focuses on 40k, but again you will see in the first few episodes we take a severe deep dive into nerdom. These have been a blast to record and I hope they help pass the time for you.

Credits:
Paul Murphy – Host
@warmaster_tpm
Panelist:
Justin Troop – troopsmash
Christopher Morgan – captain morgan
Adam Abramowicz – Beyond the Brush Studios
Andrew Whittaker