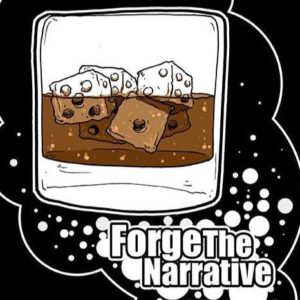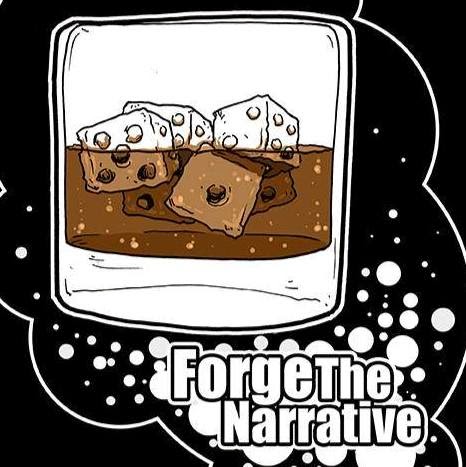 Games Workshop blew us away.. like out of our seats at Adpeticon this year during their design studio preview..We got the briefest tidbit of what we may see in the future.  There is a lot of additional coverage on the FTN facebook and from @warmaster_tpm on twitter.  This is a mini episode – a LOT more will come later this week.
Hey guys,
We start this short show off with Paul, Captain Morgan and Troopsmash getting the goods on the GW design studio preview.  This was a sold out event where they gave a slight preview of some things we may be able to expect in the future for 40k and Age of Sigmar.   At the end of it we even got to see the brand new game – Shadespire!  Its not going to be out for a long time so it was so neat that we got to see it.  This episode was recorded over the course of a few days at the convention with other folks in the room, still…  it's a fun show.
Adepticon has tons of vendors in attendance.  Paul is lucky enough to catch up with Shapeways and Dicehead.com.  The back part of the show is two mini spots with them.   Like I said, this episode is going to be short but believe when I say this.. you WILL want to tune in later this week for more content recorded at Adepticon.
Shadespire is said to be focused on matched play and organized play and from what we can tell GW is committed to that.  It is part deckbuilder, part mini combat and 100% competitive.  Matches play quickly.
The Finishing Moves segment is sponsored by Frontline Gaming. They just launched their new robot themed table mats and terrain. These look amazing together. Please check them out, even if you already have a game mat. Their new styles are very impressive. It's neat having FLG on this week to talk about this themselves.
There is no hobby segment in this show but here is a spoiler… the next Finishing Moves segment you hear on FTN will be delivered by the myth… the legend… Duncan Rhodes.
Don't have iTunes? Use the player below to access the podcast directly, or add our feed to your favorite player. The player link is below. Please subscribe if you like what you hear.
Podcast Link
Thank you and Enjoy!
Forge the Narrative is mostly a Warhammer 40k Podcast. Each episode is about an hour long. This ideally gives you something neat to listen to on your way to work, or on the way back home. Maybe you can even listen while you are painting or modeling!
FTN mostly focuses on 40k, but again you will see in the first few episodes we take a severe deep dive into nerdom. These have been a blast to record and I hope they help pass the time for you.

Credits:
Paul Murphy – Host
@warmaster_tpm
Panelist:
Justin Troop – troopsmash
Christopher Morgan – captain morgan
Adam Abramowicz – Beyond the Brush Studios
Andrew Whittaker