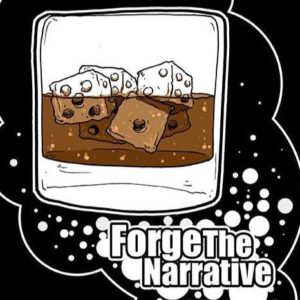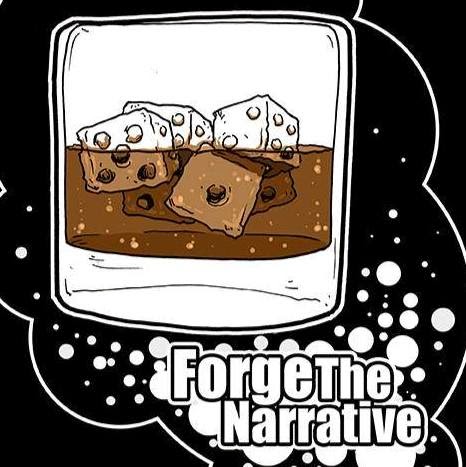 This is a jam packed episode and almost two hours long!  We continue with our Shadow War and Adpeticon coverage.  Shadow War is a totally different game than some of you may be familiar with. It is totally worth a look..
Yo,
The first part of the show Paul is joined by Reece from Frontline Gaming and Signals from the Frontline.  We are pretty jazzed to talk about something new coming to the ITC Rankings – HOBBY SCORES!  Yep…  this is no easy task but there a lot of motivated people behind making this work.  It is going to give a whole different crew of people a reason to get out and play in some of these events.  I can't wait!  Who is gonna be the best Blood Angels?!
In the second part of the show we focus on the particulars of Shadow War Armageddon a little more than we did last week.  The points for things seem alien and WAY inflated from what we're used to for 40k but this helps make it feel like a totally different game.  I like that.  I think its an excuse to put even more time and attention into every model.  This is the perfect distraction while we hold tight waiting for new things to come later this year….  A ton of factions are up for free to download on the Warhammer Community site and more are on the way!
About an hour in: Our second special guest this week is none other than Dave Nordquist from Mini Wargaming.  Dave is great.  He was an absolute pleasure to meet in Chicago and we are honored to have him on our show.  He talks about the origins of Mini Wargaming, his past lives and the secrets to MWG's success.
Our third guest is Matthias Weeks from Adepticon.  He is one of the primary forces behind this amazing convention experience.  I've know Matt for a bunch of years now and he has always remained grounded and focused on being a true destination event for gamers and con goers.  The Adepticon folks put on a stellar show.  Please consider putting it on your list, if it isn't already.
Please remember the Gulf Coast Wargaming Alliance Grand Tournament, June 3rd-4th 2017. These are a great group of guys. We're gonna be there!
The Finishing Moves segment is sponsored by Frontline Gaming. Their new mats are now hot off the presses and getting ready to be shipped.  If you hit them up SOON you may still be able to get their shipping discounts and introductory pricing.  Please check them out, even if you already have a game mat. Their new styles are very impressive.
We get real narrow with our topic today.  It's about when to flock.. and when to tuft.  We manage to sneak in some other tips during this segment but the choice of what to use for your bases has a lot to do with the height of the model and the overall effect you're shooting for.
Don't have iTunes? Use the player below to access the podcast directly, or add our feed to your favorite player. The player link is below. Please subscribe if you like what you hear.
Podcast Link
Thank you and Enjoy!
Forge the Narrative is mostly a Warhammer 40k Podcast. Each episode is about an hour long. This ideally gives you something neat to listen to on your way to work, or on the way back home. Maybe you can even listen while you are painting or modeling!
FTN mostly focuses on 40k, but again you will see in the first few episodes we take a severe deep dive into nerdom. These have been a blast to record and I hope they help pass the time for you.

Credits:
Paul Murphy – Host
@warmaster_tpm
Panelist:
Justin Troop – troopsmash
Christopher Morgan – captain morgan
Adam Abramowicz – Beyond the Brush Studios
Andrew Whittaker