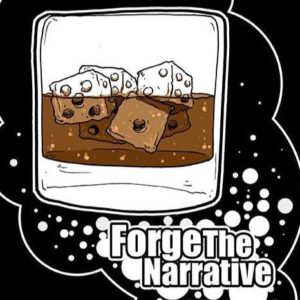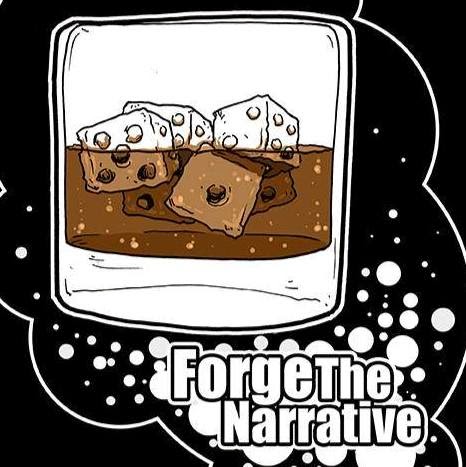 Codex Eldar is up for pre-order today!   While you're on the GW site please don't forget about Warhammer Underworlds: Shadespire too.  Huzzah. Its a nice day to be in the hobby.
Hey guys,
If you have trouble getting to the show from work we are also on YouTube. You can find the full show there and short tactic and reaction videos.
This episode is all about the Eldar.  In the finishing moves segment we even give some tips around painting the these types of figures.
Shadespire is also up for sale today for real.  The wait is finally over!  This is a fast paced game using high quality figures.
The game is part deck building, party strategy board game and part miniature wargame. I have thoroughly enjoyed it. Expect more coverage on this soon!
With that said… this episode is all about the Eldar.  We focus a lot on just how much cheaper Eldar units have gotten.  Almost anything you were taking in the past got a point reduction in the book and some of these point discounts are HUGE.
The Finishing Moves segment is sponsored by Frontline Gaming. Their new mats are now hot off the presses and getting ready to be shipped. Please check them out, even if you already have a game mat. Their new styles are very impressive. If you haven't already get your tickets NOW for the mega Las Vegas Open.
This segment is about when to paint and when not to maybe paint – what some people leave as 'non painted surfaces' on their models.
Don't have iTunes? Use the player below to access the podcast directly, or add our feed to your favorite player. The player link is below. Please subscribe if you like what you hear.
Podcast Link
Thank you and Enjoy!
Forge the Narrative is mostly a Warhammer 40k Podcast. Each episode is about an hour long. This ideally gives you something neat to listen to on your way to work, or on the way back home. Maybe you can even listen while you are painting or modeling!
FTN mostly focuses on 40k, but again you will see in the first few episodes we take a severe deep dive into nerdom. These have been a blast to record and I hope they help pass the time for you.

Credits:
Paul Murphy – Host
@warmaster_tpm
Panelist:
Justin Troop – troopsmash
Christopher Morgan – captain morgan
Horton Doughton
Ricky Addington
Andrew Whittaker