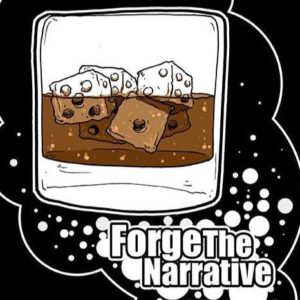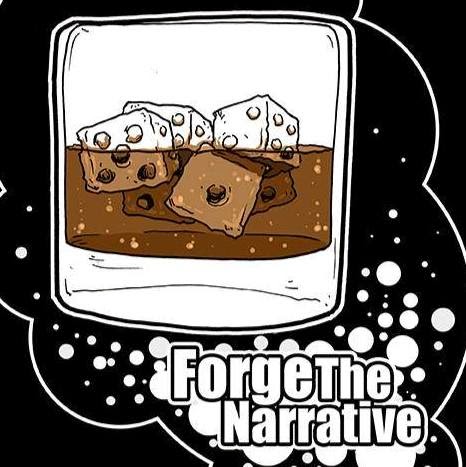 Episode 160 is here!  Carl Tuttle from the Independent Characters joins us for this episode.  We also a feature a segment with the man behind Star Trek Axanar, Alec Peters recorded live at Dragon Con!
Hey Guys,
In the first segment of this episodes I sit down with Alec Peters at Dragon Con in Atlanta, GA.   Alec has been on the show before so you may be familiar with his fan film Star Trek Axanar.   He's found himself in the middle of a bit of controversy with Paramount Studios and CBS.
Alec is as candid as he can be about the details of what is going on with the litigation and the support he has gotten from several big name Hollywood people.  Hearing about this journey and the overwhelming fan support he has gotten is pretty fascinating.   I hope you agree.  I always enjoy talking with Alec.
Instead of cutting our normal 40k talk short we ramped it up by bringing in one of the best podcasters alive, Carl Tuttle, from the Independent Characters show.  He is a big time Chaos fan and helps us talk about the real winners from the latest codex supplement, Traitor's Hate.
The big winners here are the are the Chaos Warband formation, that makes everything Objective Secured, the Terminator Annihilation Force and the Raptor Talon.
I don't think anyone expected to be saying that Raptors or Warp Talons would be making it onto the main stage.  The ability to drop in quality squads and then assault the same turn is pretty disruptive.  The Terminator formation is surprising too.  I think it is going to put a big cramp in the side of some Gladius players.
Don't have iTunes? Use the player below to access the podcast directly, or add our feed to your favorite player. The player link is below. Please subscribe if you like what you hear.
Podcast Link
Thank you and Enjoy!
Forge the Narrative is mostly a Warhammer 40k Podcast. Each episode is about an hour long. This ideally gives you something neat to listen to on your way to work, or on the way back home. Maybe you can even listen while you are painting or modeling!
FTN mostly focuses on 40k, but again you will see in the first few episodes we take a severe deep dive into nerdom. These have been a blast to record and I hope they help pass the time for you.

Credits:
Paul Murphy – Host
@warmaster_tpm
Panelist:
Justin Troop – troopsmash
Christopher Morgan – captain morgan
Adam Abramowicz – Beyond the Brush Studios
Andrew Whittaker