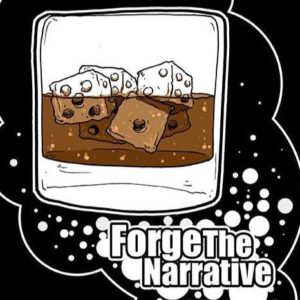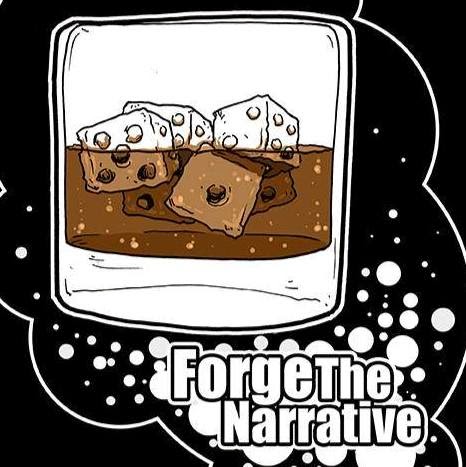 We have a regular show coming soon but in the meantime please check out this special episode where we get to speak with two of the best independent vendors out there.
Yo Everyone,

The first segment Justin Troop and I get to speak with Benson Green from Mindworm Games about his first product, Exiles.  The Weird West is here! I am lobbying for giant spiders.
Exiles is a Weird West Skirmish Miniatures Roleplaying Game.  This game is, from top to bottom, focused on the player experience.  The game is irreverent, nostalgic and a lot of fun.   Please check them out.  The main character types in the game are taken directly from the old style dime novels and spaghetti westerns.   The game is fast paced and easy to learn.  Those two things make it a great way to spend a night.
The next segment is with Austin Thompson from Death Ray Designs.
These guys have some amazing sets of laser cut terrain pieces.  What I love about this is that there is enough of each theme to fill out a whole table – and it doesn't break the bank.
We talk about this a bit on the show but one of the coolest things about this terrain is how well it assembles and paints up.  It goes well on any sort of gaming mat or a traditional flocked game board.  Seriously… check these guys out.  These pieces have been designed with gaming and pliability in mind from start to finish.
Please, please check these guys out.
Don't have iTunes? Use the player below to access the podcast directly, or add our feed to your favorite player. The player link is below. Please subscribe if you like what you hear.
Podcast Link
Thank you and Enjoy!
Forge the Narrative is mostly a Warhammer 40k Podcast. Each episode is about an hour long. This ideally gives you something neat to listen to on your way to work, or on the way back home. Maybe you can even listen while you are painting or modeling!
FTN mostly focuses on 40k, but again you will see in the first few episodes we take a severe deep dive into nerdom. These have been a blast to record and I hope they help pass the time for you.

Credits:
Paul Murphy – Host
@warmaster_tpm
Panelist:
Justin Troop – troopsmash
Christopher Morgan – captain morgan
Adam Abramowicz – Beyond the Brush Studios
Andrew Whittaker