Captain's Log – Brush On (Not Off)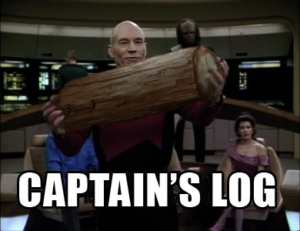 Hello fellow gamers! Captain Morgan here with another log entry on something that has come up quite a bit lately: How do we encourage gamers in their local community to paint their minis? I have a favor to ask you guys at the end, so bear with me while I set the stage a bit.
Lately in my own local scene, I have had several opportunities to discuss different formats and styles with people running local events. As a tournament organizer myself, I have tried several different formats to varying success. From local one-day tournaments (often referred to as RTT's) to larger events, there are a couple things that I have learned about what makes tournaments good. What does this have to do with painted mini's? I'm glad you asked.
In my ruminations, there are two things that I have determined make the tournament experience great. In no particular order, the first thing is good missions/format (a topic that deserves its own attention). The second thing is painted miniatures and terrain.  Its this second thing that I would like to spend some time talking about today.
I want everyone reading this to imagine themselves playing a video game, such as Starcraft, Warcraft, Age of Empires, or (insert your favorite strategy game here).  How much fun would it be for you to play that game if the opponent (computer or otherwise) had uncolored, broken, or missing sprites and models? Would it seem unfinished? Would you play that game very long? Would you ask for your money back? Chances are you've said "yes" to at least one of those questions. Why then, if you wouldn't pay for or play an unfinished video game, would you then do the same thing on the tabletop?*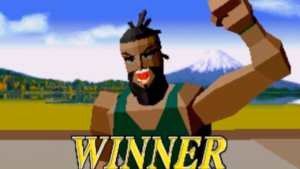 This is a question that many people have tried to tackle over the years. On the one hand, it takes a lot more time to paint an army than it does to install a video game where your armies are essentially pre-painted unless you're gifted with coding mods. Painting can be intimidating, especially to newer players, and then there's storage and other life responsibilities to factor in. Paying someone else to do it is expensive, and not everyone can afford that. With that in mind, it can become difficult to turn someone away from playing at a local event with their unpainted models.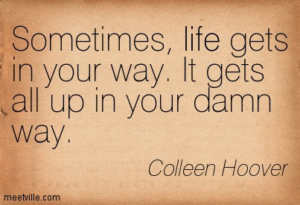 On the other hand, many use these problems as reasons to not even try to put paint on their miniatures. When the topic is brought up, several people with unpainted armies will complain and talk about "gamer elitism" and how having unpainted models prevents them from participating in larger tournaments and GT's. I can relate, as I have tons of unpainted models lying around for those same reasons. Working full time, supporting a family, going to school, and being a parent have gotten in the way of me having my hobby time. Even so, I have never fielded an unpainted army in a RTT or larger tournament.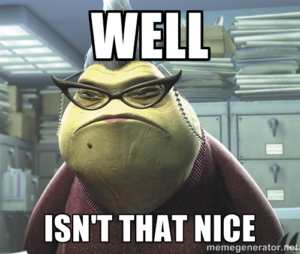 I blame my dad for that, as it was a rule that no unpainted models were put on his beautiful tables. That was enough motivation for me to put paint on my minis, even when I really really REALLY sucked at it, because at least it would help create that cinematic experience we were going for in our games. My opponents experience sweeping my (badly) painted models before them was important enough for me to try, and it mattered to them that I had tried even if it wasn't (and still isn't) what would be considered professional quality. Despite that, I am repeatedly told during and after games how much fun it was to see a painted army on the table regardless of the winner.
That is why I consider painted miniatures to be an important part of the hobby. Painting your models is about respecting your opponent and your opponent's experience playing the game. An elitist attitude about painting is no different than an elitist attitude about winning, but regardless of player attitude, playing a game against painted miniatures undeniably improves the overall game experience. Even the three color minimum that is popular at GT's (and easy to achieve) does wonders for the game experience.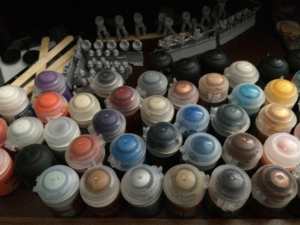 That brings me to my dilemma here. Coming back to some of the other tournaments around my area, I have had some trouble finding events that support the idea of having painted miniatures outside of the ones that I put on myself. As much as I enjoy putting on events for people, I want to play in events too. Trouble is, an overwhelming majority of the players that show up to tournaments around here don't have fully painted armies. Many aren't even partially painted. People around here have gotten so used to it that many don't really see the point in trying to paint. I know several players who move between unpainted, assembled, and gray armies as books move around and power levels change. Small tournaments around here don't have painting requirements, and they don't even have prizes for players who do paint their armies.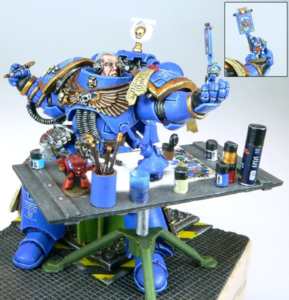 So my question to you, my fellow gamers, is this: what is done in your local scene to encourage painted armies? I'm looking for good ideas to spread around and help get more painted models on the table. If you are reading this and are a gamer with an unpainted army, I'd like to hear what you feel would motivate you to paint your army. I want to hear your ideas!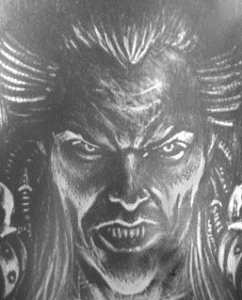 Chris "Captain" Morgan – Forge the Narrative Panelist
*Thanks to my buddy Shayne Smith for inspiring the video game analogy