FTN Episode 251 – Games Workshop NOVA Studio Preview Reaction-cast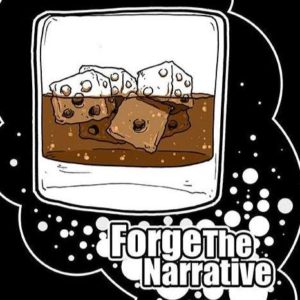 We were on the edge of our seats waiting on info from the Games Workshop Studio Preview and thankfully directly after the screening the Warhammer Community page releases all the info!  Its not quite as nice as being there in person but it's close.  We give our reactions to all the news.
Hey guys,
We kick the show off talking about an awesome month long series of events in FL submitted by a listener.  You find out more on the event here!
You can follow along with everything we're talking about by going to the Games Workshop Community team page.
I'm really digging on these boxed games GW is putting out and its always cool to find more neat things to do with our models.
Safe travels to everyone who'll be heading to tournaments and events this weekend.  Please keep those event suggestion rolling in.  We'll mention as many as we can on air.
Keep your eyes peeled on our YouTube channel.  More video battle reports are coming soon!
Don't have iTunes? Use the player below to access the podcast directly, or add our feed to your favorite player. The player link is below. Please subscribe if you like what you hear.
Podcast Link
Thank you and Enjoy!
Forge the Narrative is mostly a Warhammer 40k Podcast. Each episode is about an hour long. This ideally gives you something neat to listen to on your way to work, or on the way back home. Maybe you can even listen while you are painting or modeling!
FTN mostly focuses on 40k, but again you will see in the first few episodes we take a severe deep dive into nerdom. These have been a blast to record and I hope they help pass the time for you.

Credits:
Paul Murphy – Host
@warmaster_tpm
Panelist:
Justin Troop – troopsmash
Christopher Morgan – captain morgan
Horton Doughton
Ricky Addington

Podcast: Play in new window | Download