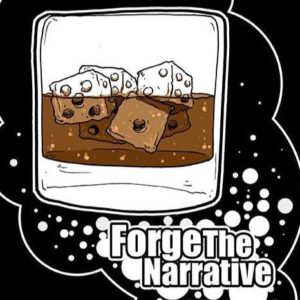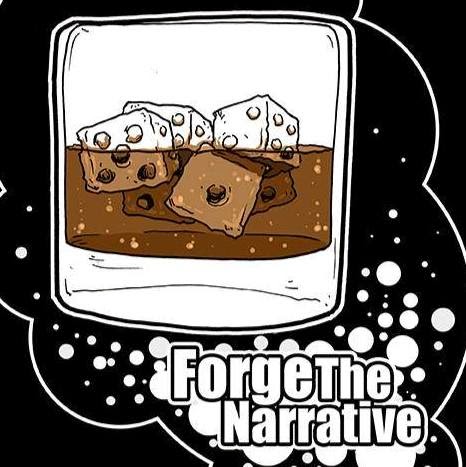 Warzone: Atlanta is Nov 11th-13th.  We talk a little about this sold out capacity event.  Then we can't help but gush over the 40k rules for the Sisters of Silence and Custodes before finishing up with the hobby segment.
Yo,
The first few minutes we talk about our event Warzone: Atlanta.  It was great last year and we're gonna do our best to make it great this year as well.  We have two Friday night events (which tickets are still available for) and a two day 40k Grand Tournament on Saturday and Sunday
We give a mission run down on the Horus Heresy 30k Combat Patrol Event.  Three quick and easy to learn missions all themed around the first large scale betrayal at Istvaan 3.
After the break we get a little day dreamy about the new Sisters of Silence and the Custodes.  These guys are everything the Paladins used to be at the end of 5th edition.  I know I'll be painting up at least 10 of these guys.
The Finishing Moves segment is sponsored by Gamemat.eu. Their Industrial Terrain set is great and they offer a product that is pre-painted. This, combined with their mats, is a great way to get playing with professional looking game boards fast.
The Finishing Moves segment is about Flames and Smoke.  Its interesting because you pretty much paint these effects the opposite of what you would do for lenses and gems.  We go over a few techniques and then promise to list the top 5 paints you always want to have around.
Agrax Earthshade and Nuln Oil – I am listing these together because they basically produce the same effect depending on the color you want.  A runner up here is Secret Weapon's Soft Body Black.   I use this when I need to be super careful where the shade goes.
Nihilakh Oxide – this was sort of a sleeper hit.  It has tons of uses, don't be afraid to get experimental with it.
Ceramite White – All GW white paints are good but sometimes you want to make sure it goes on white in one coat.  A good runner up here is Vallejo Air White.  It brushes on as well as it feeds through the airbrush
Leadbelcher – it is a catch all dark silver metallic color.  I know this isn't much of a 'tip' but you'll use it on almost every model
Steel Legion Drab – I use this for all my bases.  It sounds like a real boring color but it goes with almost anything.  It looks great with almost any stick on tufts or lighter drybrush colors to really give your bases some eye-catching looks.
Don't have iTunes? Use the player below to access the podcast directly, or add our feed to your favorite player. The player link is below. Please subscribe if you like what you hear.
Podcast Link
Thank you and Enjoy!
Forge the Narrative is mostly a Warhammer 40k Podcast. Each episode is about an hour long. This ideally gives you something neat to listen to on your way to work, or on the way back home. Maybe you can even listen while you are painting or modeling!
FTN mostly focuses on 40k, but again you will see in the first few episodes we take a severe deep dive into nerdom. These have been a blast to record and I hope they help pass the time for you.

Credits:
Paul Murphy – Host
@warmaster_tpm
Panelist:
Justin Troop – troopsmash
Christopher Morgan – captain morgan
Adam Abramowicz – Beyond the Brush Studios
Andrew Whittaker