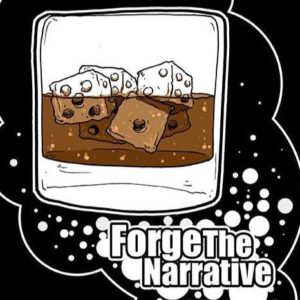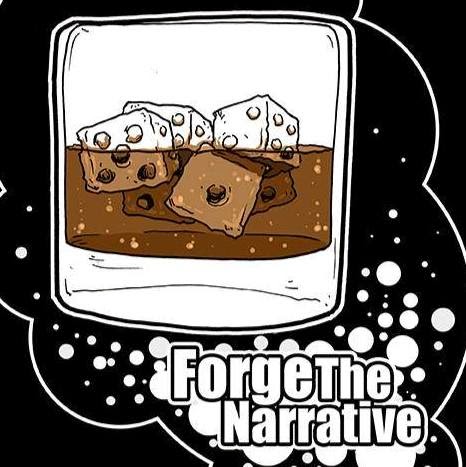 We explore more culture crafting topics on the episode this week and state that Organizers are more empowered than ever to try new things at their events.  Enthusiasm for matched play is at an all time high people WANT to come to events..  Let's make it the best we can.
Hey all,
We are joined by tournament ace Val Heffelfinger on this show to talk about hobby participation and sportsmanship at events.  He's got a lot of good insight on the topic and has been part of a lot of great discussions on this topic online.
In the middle of the show Paul sits down with Sean Nayden.  Sean is the captain of the US ETC team and an all around good guy.  I hope you enjoy his approach to the hobby.
After that we get into the new Shadespire and Necromunda releases.  It is a great time to be a part of this hobby.  In the not so distant past these games would have appeared marginalized by GW.  NOT ANYMORE!!  These are fully supported awesome games and you should check them out.
The Finishing Moves segment is sponsored by Frontline Gaming. Their new mats are now hot off the presses and getting ready to be shipped. Please check them out, even if you already have a game mat. Their new styles are very impressive.
Paul goes on and on about Athonian Camonshade. This product is right up there with Nuln Oil and Agrax Earthshade. Its a versatile product that yields predictable results. What more could you want?
Don't have iTunes? Use the player below to access the podcast directly, or add our feed to your favorite player. The player link is below. Please subscribe if you like what you hear.
Podcast Link
Thank you and Enjoy!
Forge the Narrative is mostly a Warhammer 40k Podcast. Each episode is about an hour long. This ideally gives you something neat to listen to on your way to work, or on the way back home. Maybe you can even listen while you are painting or modeling!
FTN mostly focuses on 40k, but again you will see in the first few episodes we take a severe deep dive into nerdom. These have been a blast to record and I hope they help pass the time for you.

Credits:
Paul Murphy – Host
@warmaster_tpm
Panelist:
Justin Troop – troopsmash
Christopher Morgan – captain morgan
Horton Doughton
Ricky Addington