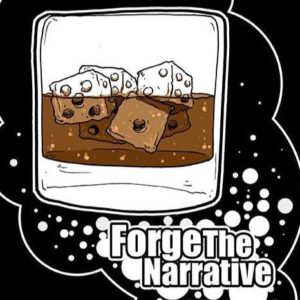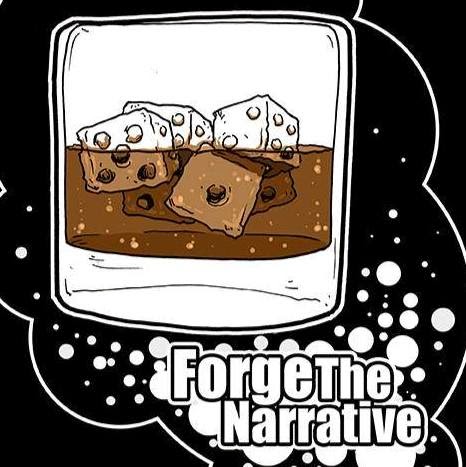 We get back to our roots here and talk about some upcoming tournaments and how to prepare for them.  The first half of the show is Paul and Val chatting about several upcoming events and the second half the show it's Paul and Sean Nayden talking about the ATC.
Hey guys,
In this episode we talk about the Louisville Slugga on June 9th and 10th and about the ATC Tournament coming up July 13-15th. Please register for these events!  This weekend there are two primer event happening for the Slugga.  Check them out at the Game Preserve in Circle City and at the host store of the event Heroes Comics and Gaming.
Warhammer 40k is in a great place right now and tournament attendance is at record highs.  On the surface this may seem strange due to the shifting on the meta with FAQs and release schedule.  It can only be attributed to the FUN that people are having.  At the core 40k is a game and the influx of cool rules, models and the desire to bring 'balance' to the game is contributing in a big way to the fun we are having playing the game.
Personally, even when I take a loss it is still a lot more enjoyable than in the previous editions.  I am reminded that I really have a good time playing with my figures and all the hours leading up up that.  The events themselves are getting better too…  we have an amazing community.
The second half of the show is all about the America Team Championship.  I'm joined by another former champion, Sean Nayden and we talk about some things you may expect to see at this event.  We also talk about some 'types' of armies you may want to consider if this is your first time going or if you're looking to improve your standing from last year.
The Hobby Segment will be back next week.  We can expect Harlequins soon…..  Who knows how to paint those?  haha.
Don't have iTunes? Use the player below to access the podcast directly, or add our feed to your favorite player. The player link is below. Please subscribe if you like what you hear.
Podcast Link
Thank you and Enjoy!
Forge the Narrative is mostly a Warhammer 40k Podcast. Each episode is about an hour long. This ideally gives you something neat to listen to on your way to work, or on the way back home. Maybe you can even listen while you are painting or modeling!
FTN mostly focuses on 40k, but again you will see in the first few episodes we take a severe deep dive into nerdom. These have been a blast to record and I hope they help pass the time for you.

Credits:
Paul Murphy – Host
@warmaster_tpm
Panelist:
Justin Troop – troopsmash
Christopher Morgan – captain morgan
Horton Doughton
Ricky Addington