FTN Bonus Episode 20 – List Compendium
Hey team, Andrew here,  just wanted to put the lists in writing for anyone listening to Bonus Episode 20. I know for me it's tough to hear a list analysis and not have it written down for some reference when needed. To that end, here they are.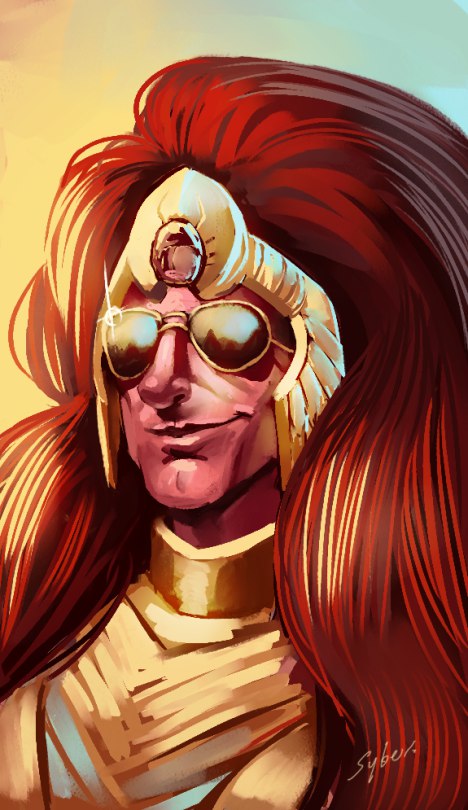 Horton's Magnus and Friends!
Rehati War Sect Magnus
Tzeench daemon prince, wings, armor, familiar, level 3, staff of arcane compulsion
Tzeench daemon prince, wings, armor, familiar, level 3
Tzeench daemon prince, wings, armor, familiar, level 3
Daemon CAD
Herald of Tzeentch, level 1, paradox
12 blues horrors
12 blue horrors
Aegis line, comms relay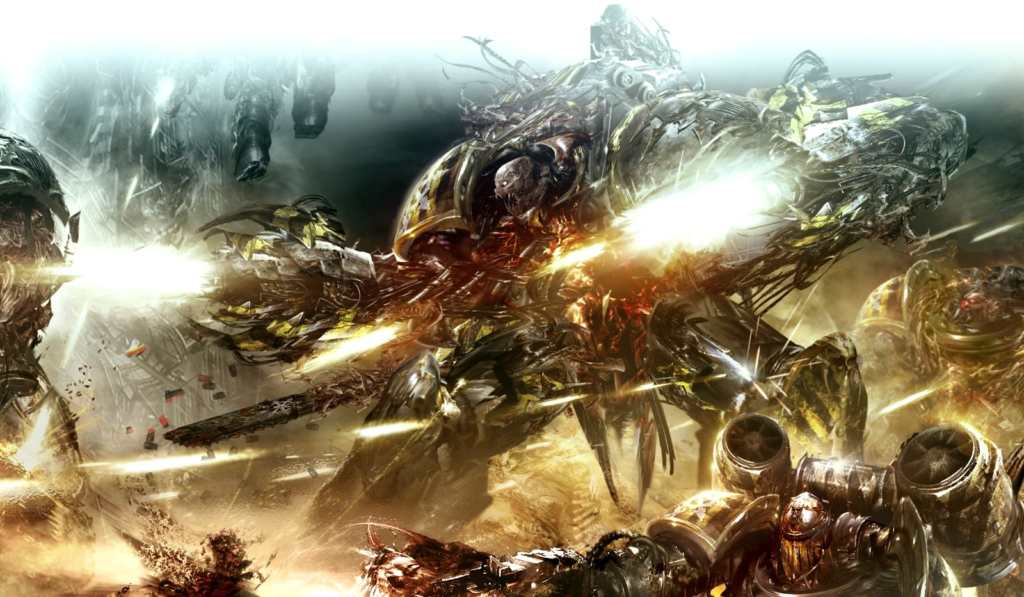 Obliterater City
CAD 1 –
Daemon Prince, Wings, Mark of Tzeentch, fleshmetal exoskeleton
6×1 oblit
CAD 2 –
Chaos Lord, bike, PF, LC, sigil
6×1 oblit
Sanctum Imperialis
CAD 3 –
Chaos Lord, bike, PF, LC,
Sigil 6×1 Oblit
Sanctum Imperialis
1850